IGOR METROPOL proudly presented the following international artists...
IGOR METROPOL Kulturális Egyesület nagy örömmel mutatja be a következő nemzetközi művészeket...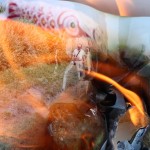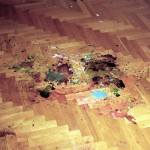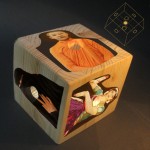 Ana KOMATINA //BiH Arin ZADOORIAN // IR Barbara EKSTRÖM // SE Bettina STEINACKER // DE TIMKÓ Bibor // H Catriona FAULKER // UK SZENTESI Csaba // H Christopher GARCIA // USA CSALA Dóra // H+DE PALATINUS Dóra // H VARGA Eszter // H SZÖLLŐSI Géza // H ANCKARSVARD Jakob // SE SZABÓ KlÁra Petra // H Koray KANTARCIOGLU // TR LUKÁCS CSERNÁTONY László // H BORSOS Lörinc // H FRIDVALSZKI Márk // H+AT BARTHA Máté // H Naoyuki HATA // JP Ninoslav KOVACEVIC // CS SZABÓ Péter // H SZALAY Péter // H Peter TRUKENBROD// SE Preben VAN DER STRAETE // BE KORALEVICS Rita // H TÖKMAG Gruppo // H exhibiting mini-artworks at our booth P60 at
Art Market Budapest
.
akik mini-művészetével az

Art Market Budapest

P60 standján találkozhattok.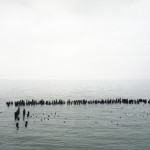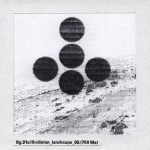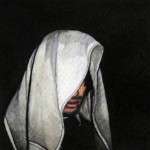 Gábor BENCSIK (architect) and Melinda MOLNÁR (designer) were working on our special miniature-compatible booth installation.
A speciális standarchitektúránk kialakítása BENCSIK Gábor (építész) és MOLNÁR Melinda (designer) mu

n
kája. 
2011. október 27-30. Millenáris 'B' Épület, P60 stand 1023 Budapest, Kis Rókus utca.