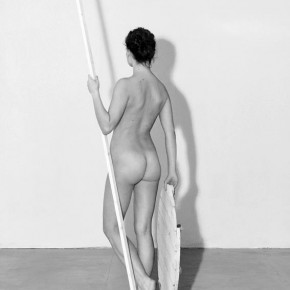 From January - March 2013, Budapest based photographer Péter Puklus worked on a new series at the Igor Studio, which will be presented from April 3rd at Krokus Gallery in Bratislava.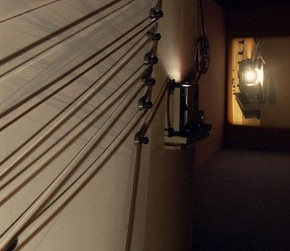 Gábor Ősz: Ontology-Tautology – What does the image want? From June - July 2012, Holland based artist Gábor Ősz has been working in Budapest on the invitation of the Igor Metropol Association. Within the walls of the studio, he created a video work that raises a new aspect to attempts to comprehend the nature of...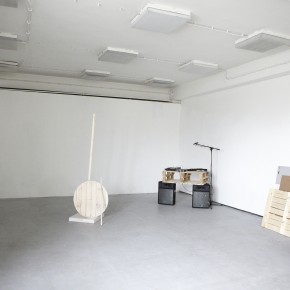 Studio at the Igor Metropol HQ available! Apply for a studio at Igor Metropol, if you have a long-planned project, but so far an adequate space, or a proper time-frame for its implementation were missing. The Igor Metropol Studio is 80 square meter big, and located on the 4th floor of a quiet office...