This was. This is!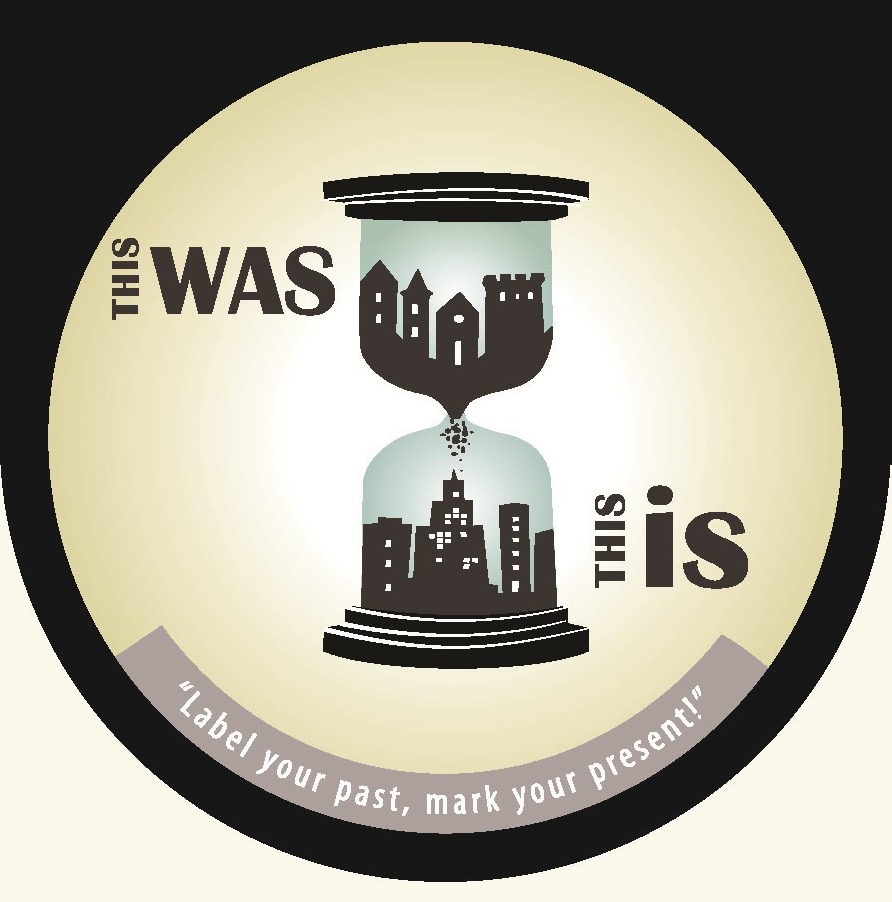 "Label your past, mark your present!" Take part until January 15th, 2012
WEBSITE: www.thiswasthisis.com
What part does the past play in YOUR present? Take some photos of the world around you, and highlight elements representing the best of how "this was" or "this is" in your everyday life. Share your thoughts and ideas with a European community and be inspired by different perspectives and opinions! If your contribution (photo or comment) receives most of the user's votes, you have the chance to win an amazing award!
BEST RATED PHOTO CONTRIBUTION
Award: 500 Euro + Invitation to the project presentation and award ceremony taking place in Budapest, February 28th – March 1st, 2012.
*We organize your trip and provide travel costs up to 400 Euro and accommodation.
2ND BEST RATED PHOTO CONTRIBUTION:
Award: 250 Euro
BEST COMMENT
Award: 250 Euro
The best rated 20 contributions will be shown in the public presentation of "This was. This is." in Budapest, February 28th – March 1st, 2012.
A cooperative project between:
antikomplex (CZ, http://www.antikomplex.cz/)
BORUSSIA Foundation (PL, http://www.borussia.pl/)
CBC Loja (MK, http://www.cbcloja.org/)
Central European University Budapest (HU, www.ceu.hu)
Geschichtswerkstatt Europa (DE, http://www.geschichtswerkstatt-europa.org/)
Lenau Haus (HU, http://www.lenau.hu/)
UAA! (BiH, http://www.uaa.rs.ba/)
Supported by:
European Cultural Foundation (http://www.eurocult.org/)
Robert Bosch Stiftung (http://www.bosch-stiftung.de/)
Goethe-Institut (http://www.goethe.de/)
FACEBOOK: www.facebook.com/ThiswasThisis