Monday, June 15, 6 – 10pm, @Igor Metropol Studio
Join our current resident Penelope Taylor (Somerville, Massachusetts) for an open studio event where she presents her work in progress.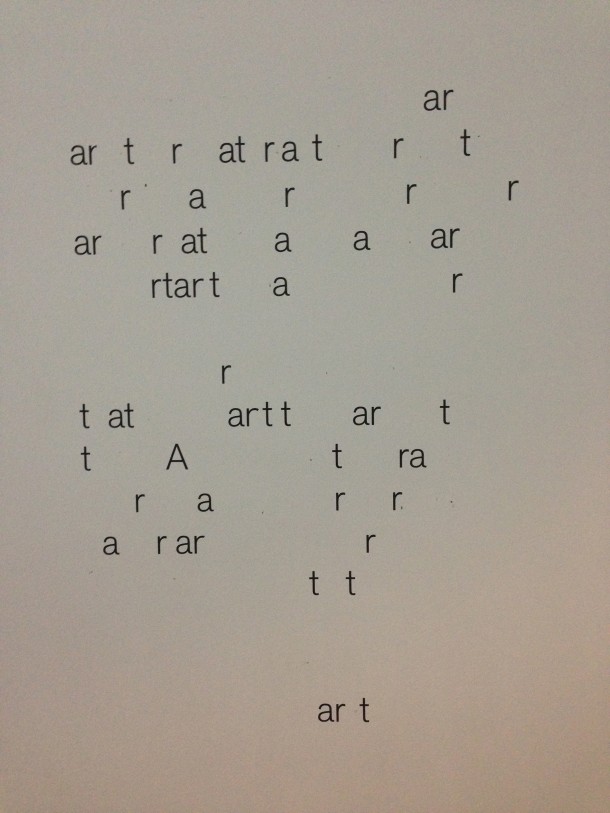 – Home Nature Museum: Budapest – is a display of urban naturalist observation and collection, created and curated by Taylor. Designed as an ongoing platform, it is based on Vinson Brown's 1954 manual How to Make a Home Nature Museum, which encourages exploring nature and making thoughtful displays that tell stories about the world and its life. Thanks to digital modes of collection, no local plants or animals were harmed in the making of Home Nature Museum: Budapest.
Bring your game face: play of – Why the long face? -, a face charades game made by Taylor, will be encouraged. The game probes the role of humans in producing knowledge about nature and animals. By activating animal faces frozen by taxidermy, the human element is exposed and returned, all in good fun. A deck of faces collected in Budapest will debut at the event.
As an artist, curator and educator, Penelope Taylor (b. 1984) explores the natural world, collections, play and display. She holds an MA in Cultural Production from Brandeis University, and a BA in Anthropology from Bates College. Taylor is a 2015 Somerville Arts Council Fellow, and lead curator of Boston HarborArts. She has worked with the Institute of Contemporary Art, Boston, and the Rose Art Museum, and will start as an adjunct faculty member in Northeastern University's Art + Design department this fall.