From fall 2020 on, Igor Metropol Studio invites again artists from Hungary and abroad to realize and present a new project in the studio space. From November on the London based duo, Studio Fuzzy will work at Igor Metropol Budapest. If you are also interested in the studio program have a look on this post. And now, meet Fuzzy, Tekla Gedeon and Sebastian Gschanes.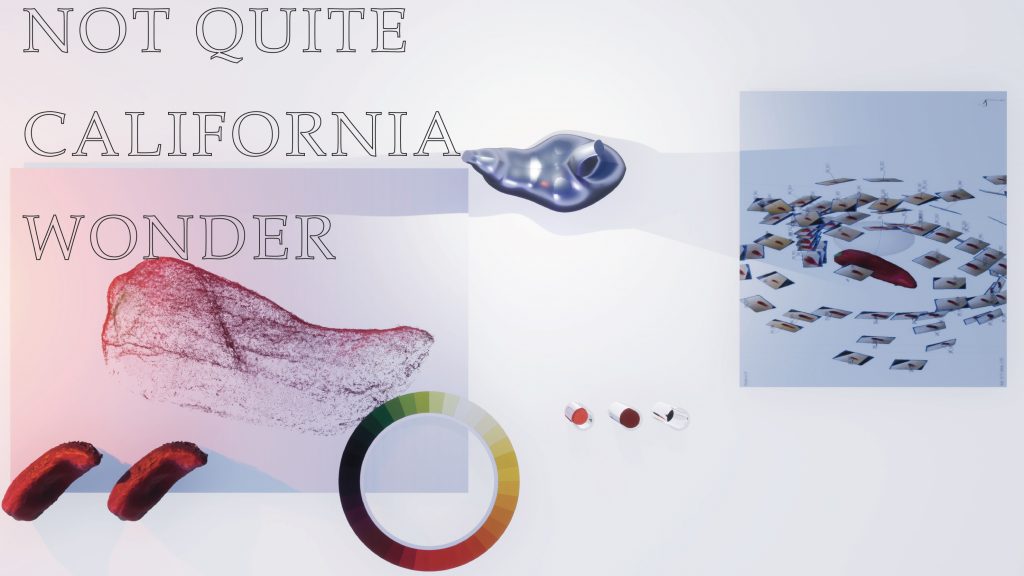 Studio residents at Igor Metropol: November 2020 – January 2021
Date of events planned: To Be Announced Later.
Project planned during the studio residency: NOT QUITE CALIFORNIA WONDER
Not Quite California Wonder is an experience-based research project that uses speculative design, world building scenarios and participation as investigative tools. It is urged by the global insecurity of food production we face today. We tell stories about environmental and cultural challenges through the fruit of the paprika.
The research will result in an event that elevates and exhibits the stories in the form of a five-course meal. The dinner will host the interviewed experts and other friends of paprika. 
Film screening and guided discussions will reveal the environmental conflicts and the social values that mystify the Hungarian paprika production.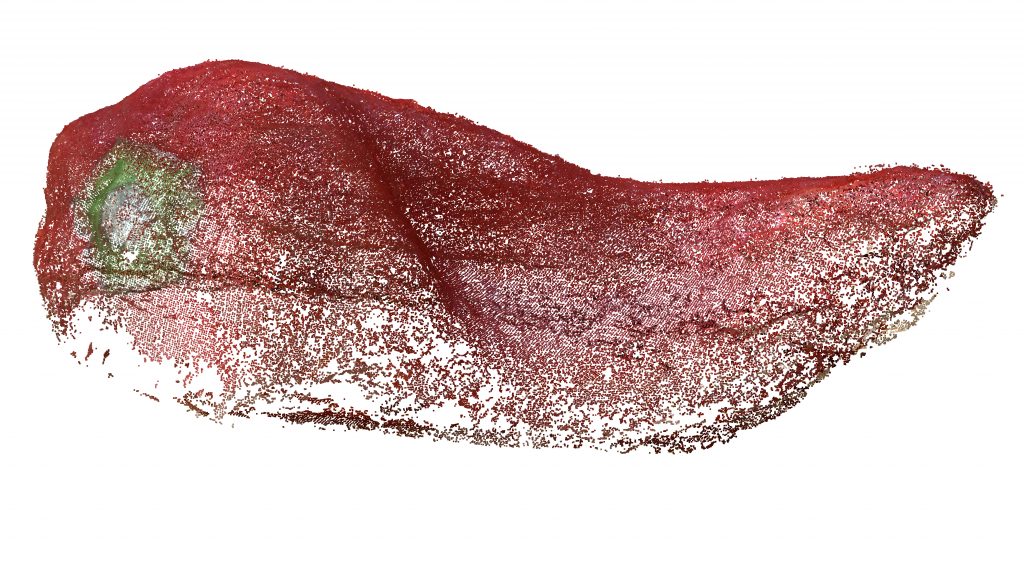 Not Quite California Wonder will participate in the 2020 Budapest Design Week with a workshop:
10. October
Kisdiofa Közösségi Kert
We will establish an ephemeral laboratory to investigate, experiment and archive contemporary paprika varieties.
Bio:
Gedeon Tekla (HU), Sebastian Gschanes (AT) aka Fuzzy.
Fuzzy is a multidisciplinary design and research practice formed by Tekla Gedeon and Sebastian Gschanes. Fuzzy creates spaces, objects and events that explore our relationship with nature and technology.
More info:
Instagram: @studio.fuzzy
Website: www.fuzzy.earth